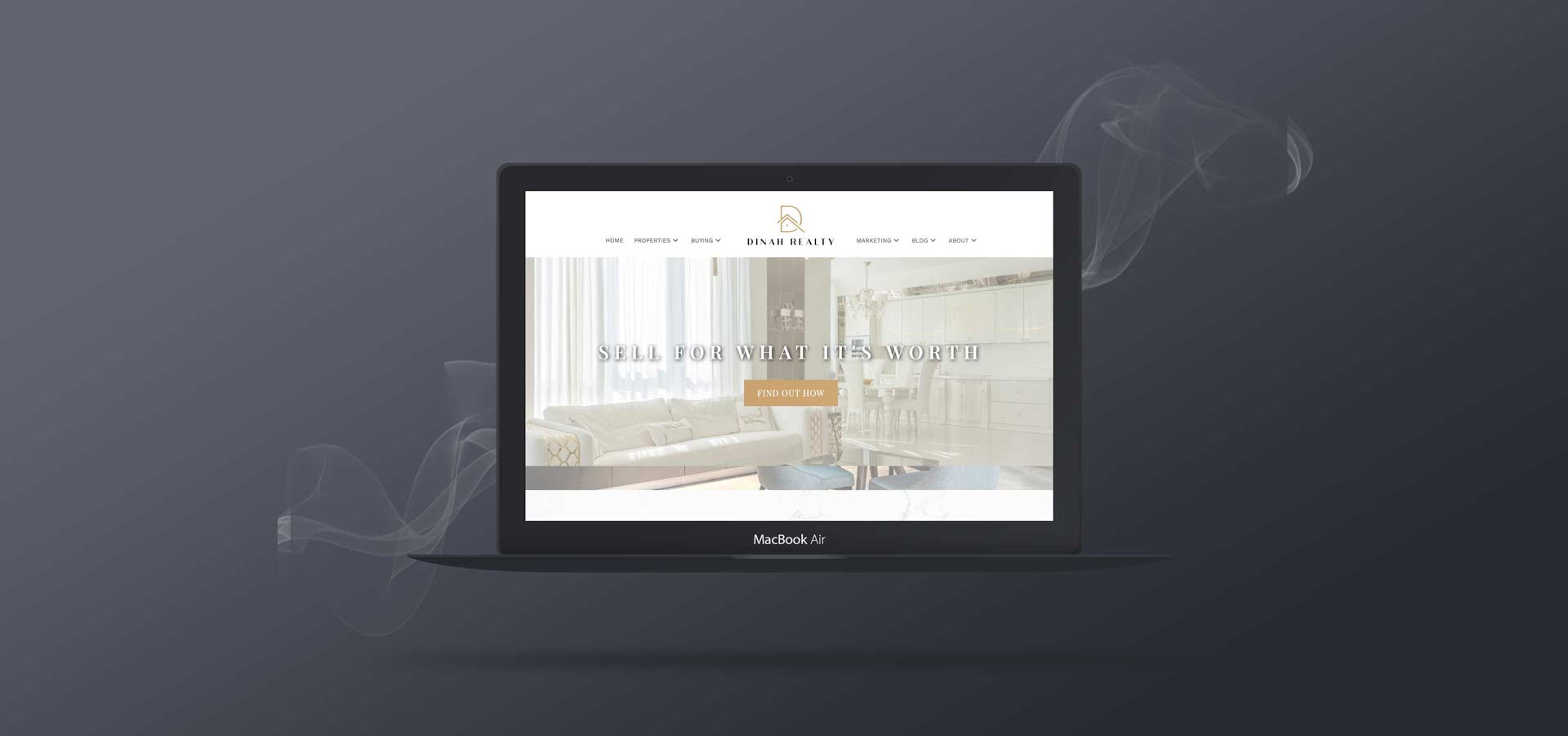 Considering a beautiful new website design? Get started today with a free consultation that can result in an incredible website layout like https://dinahrealty.ca/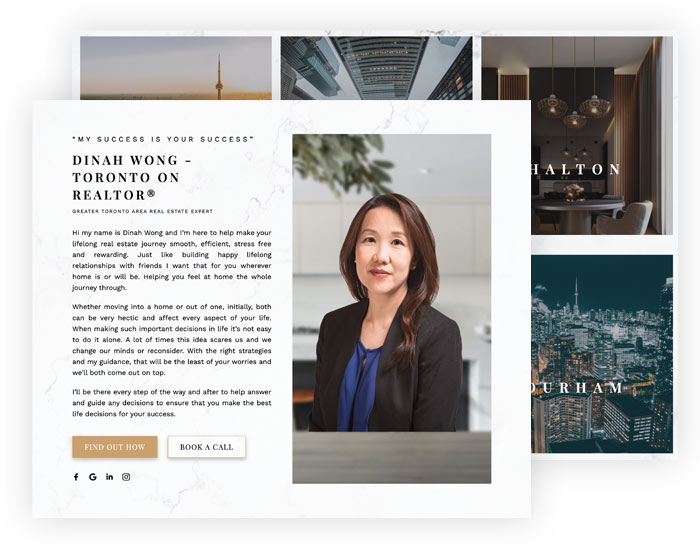 Beautiful Social Media Designs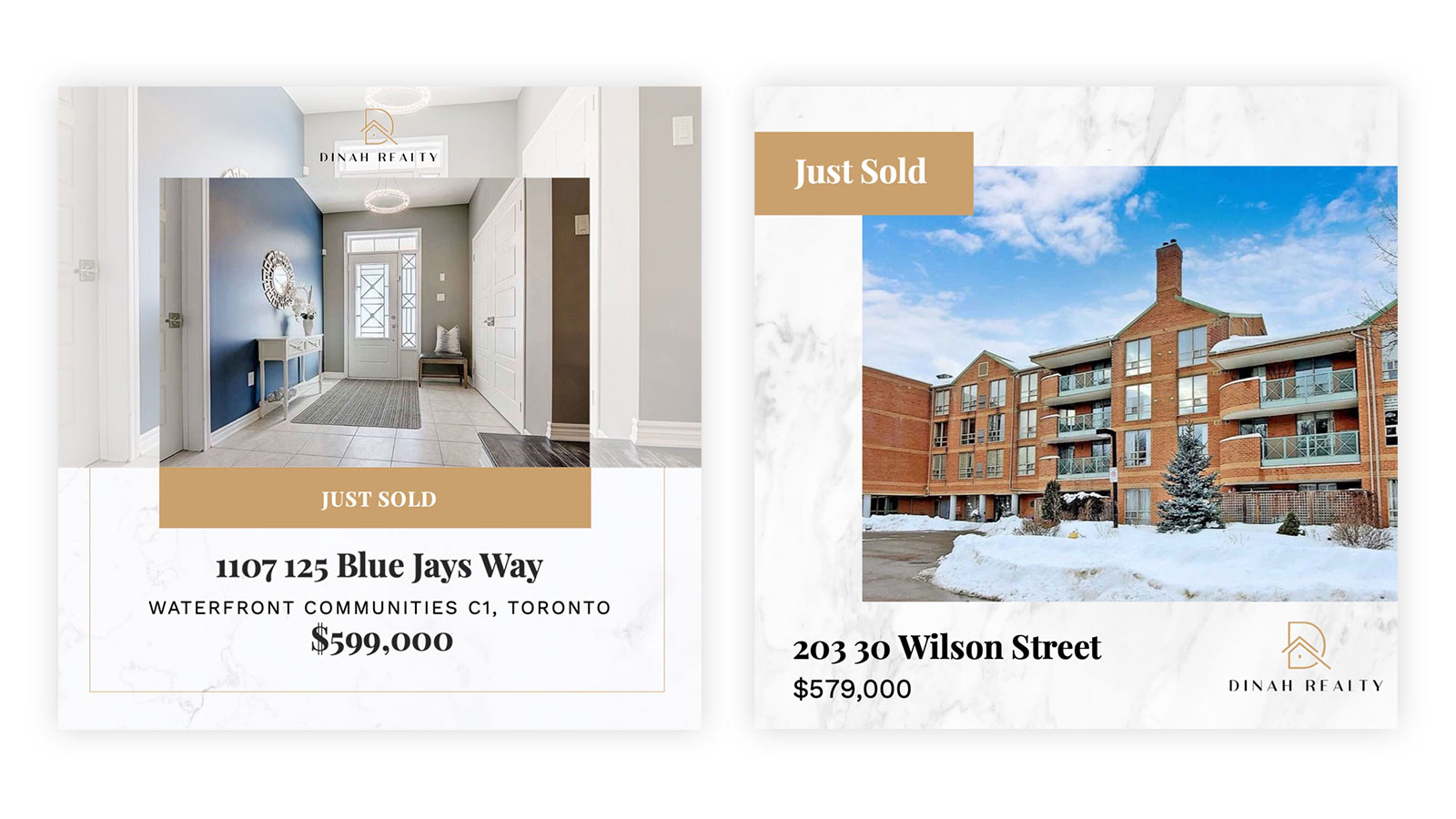 Not only has Dinah built an amazing website, but she has also opted into a social media design package to use myRealPage's proprietary tool called brandApp. Utilizing this app, our design team was able to create beautifully crafted layouts for her new listings & sold listings, along with feature sheets to match.

What Does Dinah Say About It?
What Does Dinah Say About It?
I'm so happy with the outcome of the website and had a very positive experience! Although we only communicated through zoom calls, we really worked together as a team to create something amazing. Sanjeev was very considerate and so easy to work with. I'm so happy with his work and he really nailed the vision I had for the website. A great first experience!

Branded Social Media Design Review
Thank you for taking the time to reach out to us about creating some personal branding after the successful completion of our new website at Dinah Realty. Some really great personalized feature sheets and social media templates made unique just for us. I'm very happy with its outcome. It has a clean and aesthetic appearance which I absolutely love. It absolutely represents our branding with our website and social media platforms. Looking forward to using them for my new content!