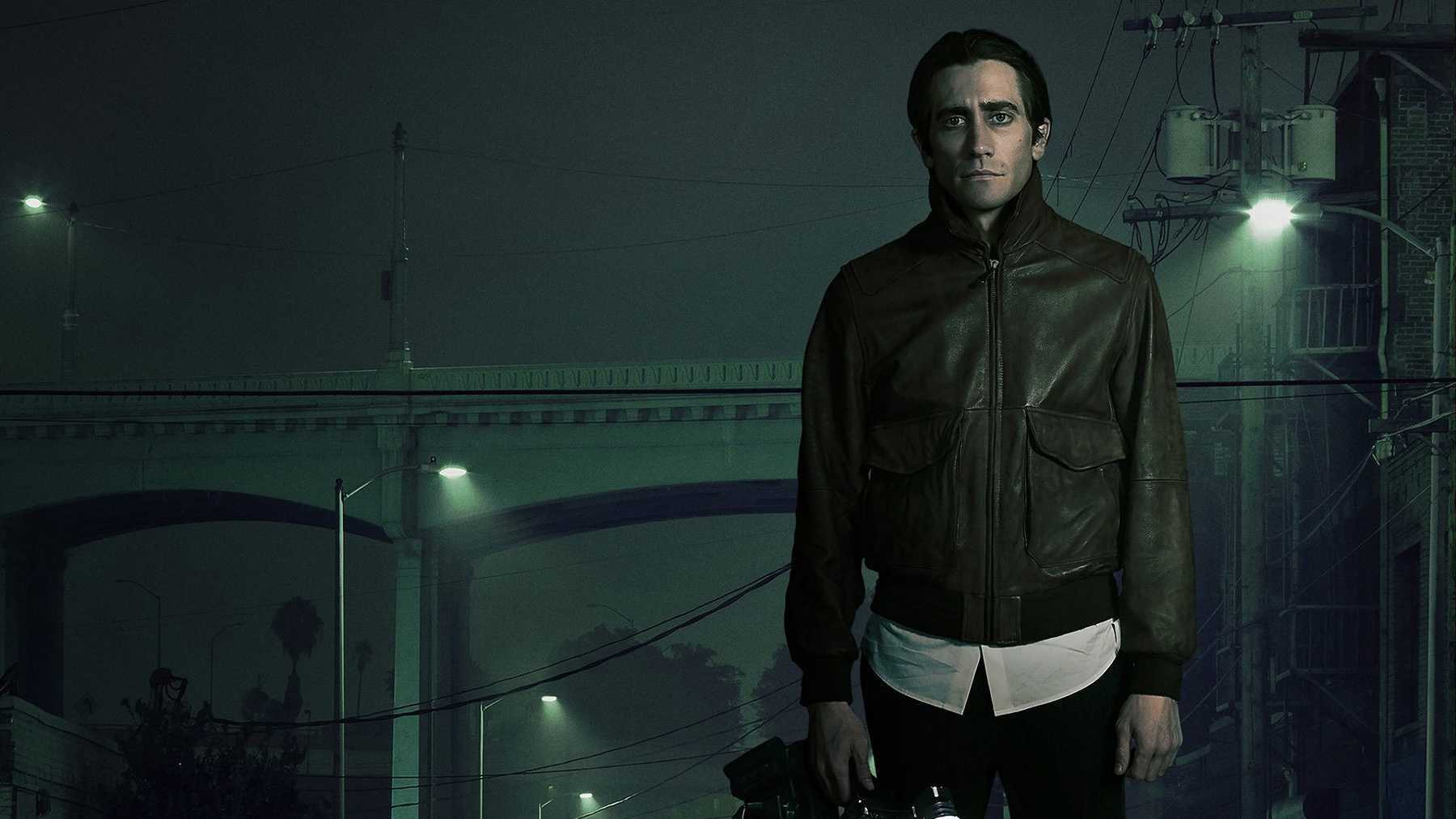 Netflix is adding 18 new shows, movies, and specials in the second week of August.
The Legend of Korra (sequel to Avatar: The Last Airbender) is the star of the week, but Project Power -- starring Joseph Gordon-Levitt and Jamie Foxx as pill-popping superheroes -- should be fascinating.
Safety Not Guaranteed is a really sweet movie from the director who was originally tapped to bring Star Wars: The Rise of Skywalker to life, but was then fired.
---
This is the week that everyone realizes there are over 50 more episodes in the Last Airbender saga, and all of them are on Netflix now. If you haven't watched The Legend of Korra, you should know that it's just as good as the original series, and benefits from much better animation, as it came seven years after the original. If cartoons aren't your jam, though, you should probably watch Nightcrawler, starring Jake Gyllenhall, or this bizarre new movie called Project Power about pills that turn you into a superhero starring Jamie Foxx and Joseph Gordon-Levitt.
Today's Top Deals
10 deals you don't want to miss on Sunday: Unbelievable Purell sale, 48¢ face masks, crazy wireless camera, bed sheets, more
Trending Right Now:
Everything coming and going on Netflix for the week of August 9th originally appeared on BGR.com on Sun, 9 Aug 2020 at 11:24:32 EDT. Please see our terms for use of feeds.